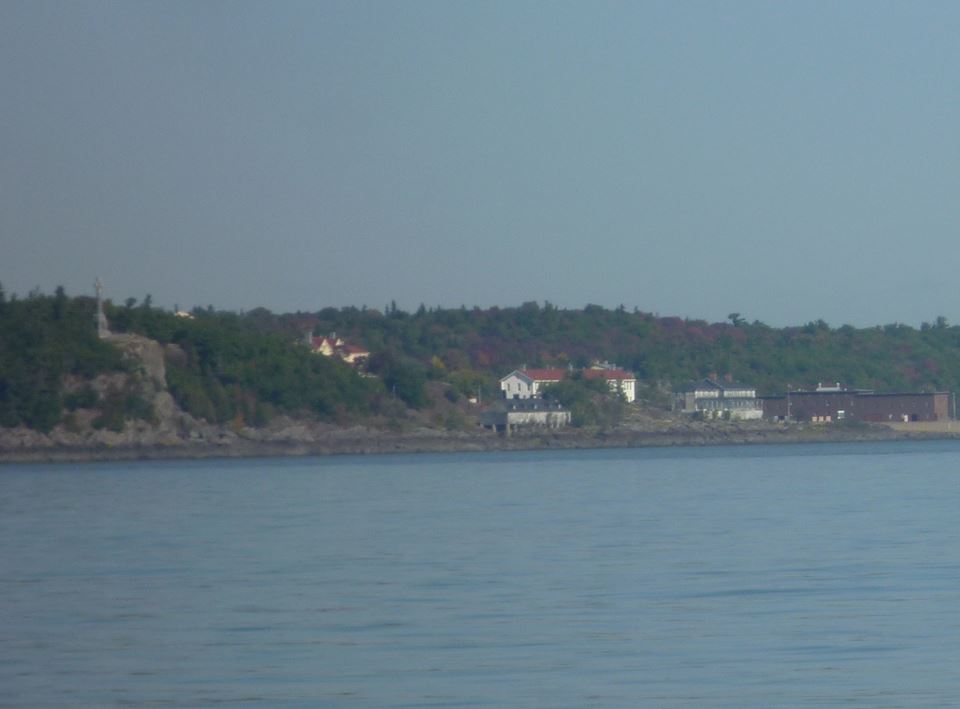 This is the view of the Grosse Isle Immigration Station approaching from the Atlantic.
It would have been the Lyseng's first view of "Amerika."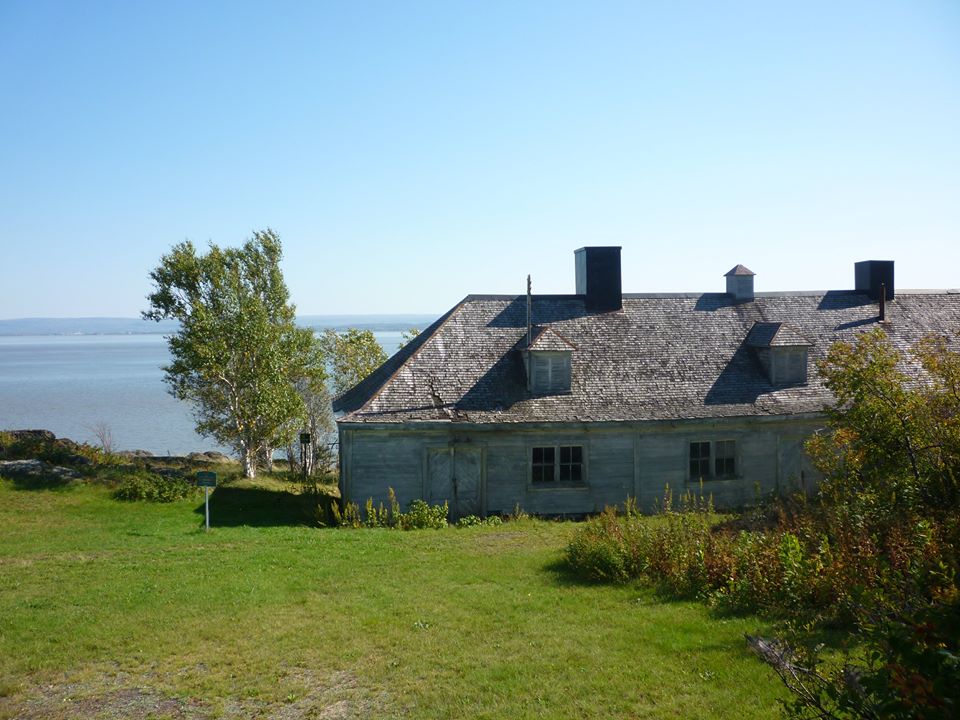 Next will be the bath/laundry. As soon as everyone got off the ship, they had to completely strip,
wash all their clothes, and bathe until they passed inspection.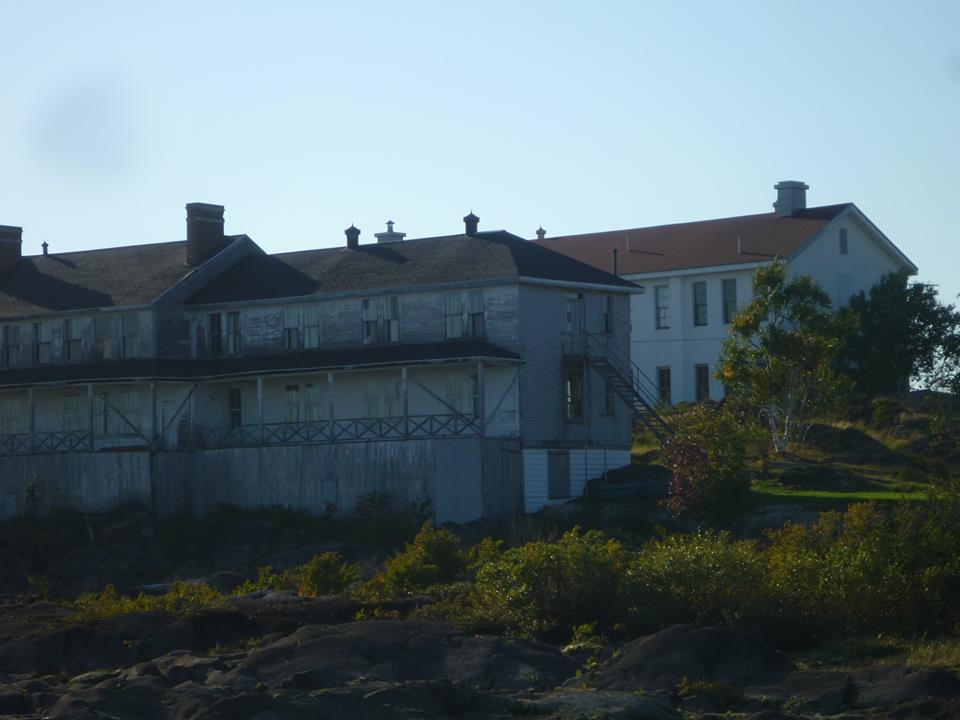 Following that, if they showed signs of illness, they were quarantined. If no illness, they were
housed in a "hotel" by class. All Hannah Parr passengers were steerage, so they were in the
3rd class hotel - seen here.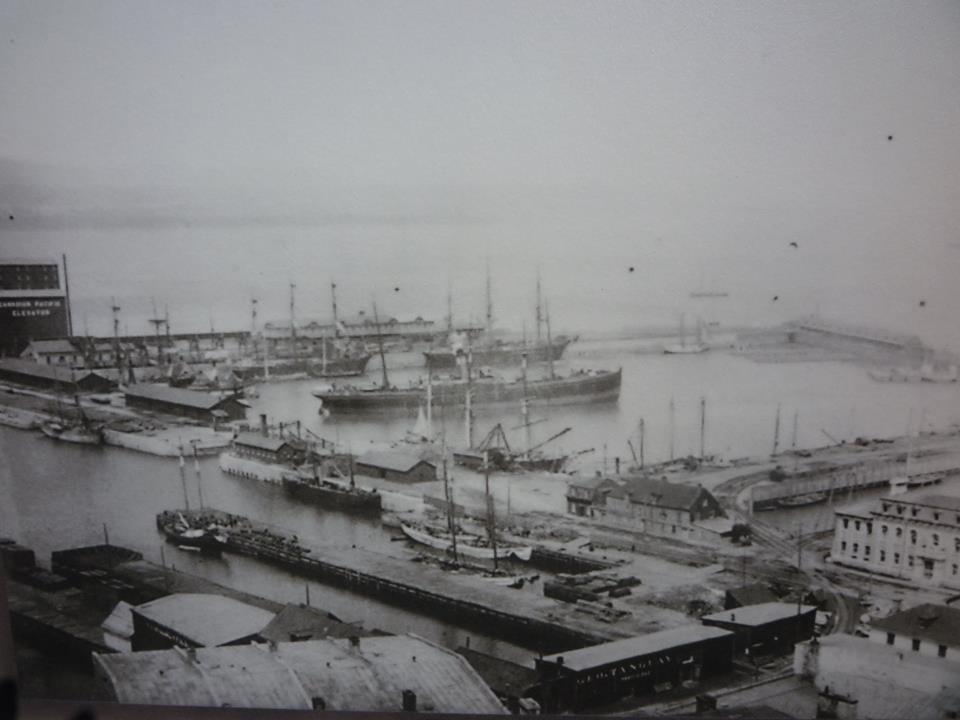 Once their "immigrant tax" was paid (in this case by the ship captain, Soren Parr), the ship was
allowed on to Quebec, where the passengers parted ways. Here is a drawing of what
Quebec City Harbor looked like in 1868.

Pictures and Background Information - Ruthane Henderson